Audio Analysts is a regional commercial audio and video contracting firm. We design and install sound reinforcement, video projection and stage lighting systems. We also provide acoustical consulting services. Most of our customers are located in Kentucky, Ohio and Indiana. But we can travel farther.

Audio Analysts is owned by Don Wesner. He is a professional engineer with a degree in Mechanical Engineering from the University of Kentucky. Don is licensed to practice engineering in the State of Kentucky. He has years of experience designing as well as operating sound systems. His combination of formal training and hands-on experience assures you of the correct solution for your needs. You can also rest assured it will be safely installed.

Our clients range from 100 seat churches to universities and colleges to 9200 seat Southeast Christian Church. We were selected to be a major part of Southeast's $80 million campus in Louisville, Ky. Southeast's technical systems total over $5 million. There is no equal in the state. In fact, the worship center's system is one of the most powerful, flexible and complex in the nation. We will be glad to provide the same level of excellence to your project.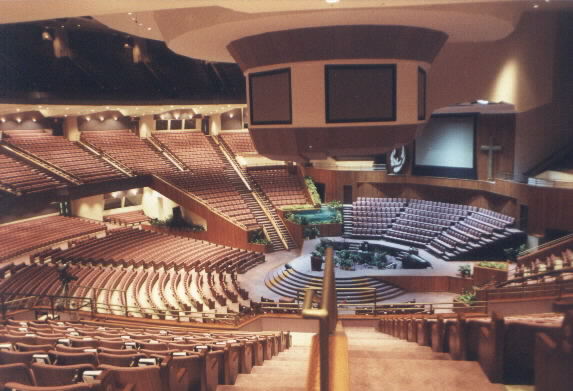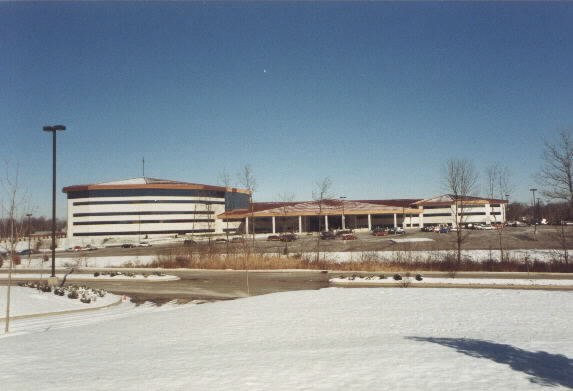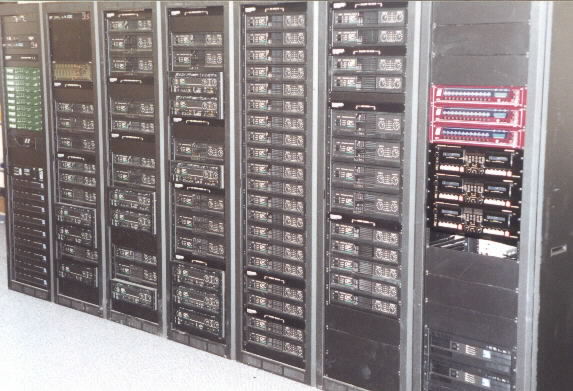 ---
Company Standards
A result of being an engineer driven company, we realize the benefits of and utilize the latest in technology. We were one of the first in Kentucky to use computer modeling to aid in the design of sound systems and room acoustics. We began doing this somewhere around 20 years ago.

We take great pride in providing the best in workmanship. We feel that if we don't do it right, then nobody will. In addition to large, well equipped shops; we have the best equipped trucks in the state. This makes the challenges of doing it right while on the job easy. WE WILL BE THE TEAM THAT DOES IT RIGHT.
---
Memberships